Do you hate the default Windows shortcuts in Windows Explorer as much as I do, yet you don't want to switch to Total Commander for some reason? Here's a little script I wrote in Powershell to get a clean layout like this: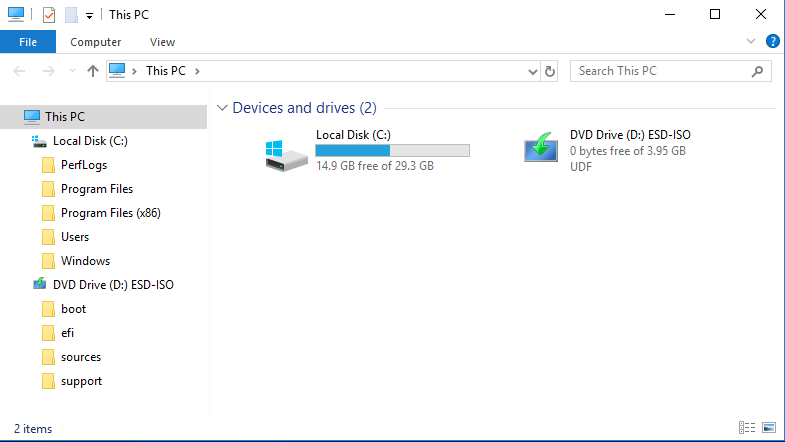 There are several how-to's on the net to remove single objects, whether through executing a registry file or by accessing the registry directly. Often the latter, as some settings can only be changed by TrustedInstaller. This script uses a real hack that I probably shouldn't share in the first place, courtesy of
tirannido
, to impersonate TrustedInstaller and subsequently edit the registry - which is not only more practical than manually taking ownership but also cleaner and therefore safer in the long run.
Read more »